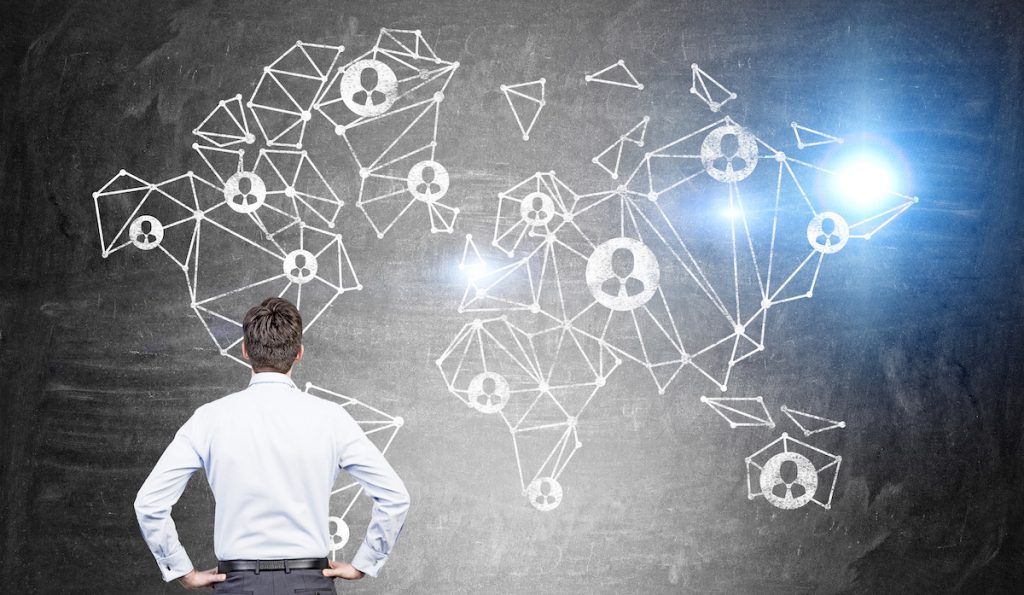 With over 30 years of global production experience, 7 Seas Sourcing knows how to set up a supplier and their manufacturing methods for success.  
We implement APQP procedures to ensure your product is manufactured correctly the first time
7 Seas Sourcing has identified and has partnered with the highest quality of manufacturers. 
Our network and supply base are strong, and we are constantly striving to improve both product and manufacturing capabilities
With our onsite personnel and processes in place, we are your manufacturing partner. 
When you choose 7 Seas, it's like working with a domestic supplier but with the benefit of offshore pricing.