"Sailing the 7 Seas" has had many meanings over the years. Various ancient cultures defined the 7 Seas as those they sailed on voyages along their trading routes.  During Colonial Times, the expression "sailed the 7 Seas" meant sailing to the other side of the world and back. For our customers, 7 Seas is the EASY BUTTON when it comes to manufacturing products overseas.
7 Seas Sourcing is a full-service, global sourcing provider that delivers quality, overseas manufacturing to our customers. Our experience and innovative vision can make any product a reality. We specialize in helping customers lower costs and improve quality by utilizing alternative manufacturing options.
We offer a full, turnkey approach to our customers whether that includes selling products FOB China Port or taking care of the full global sourcing procedure including design, engineering, prototypes, production, quality inspections, and logistics.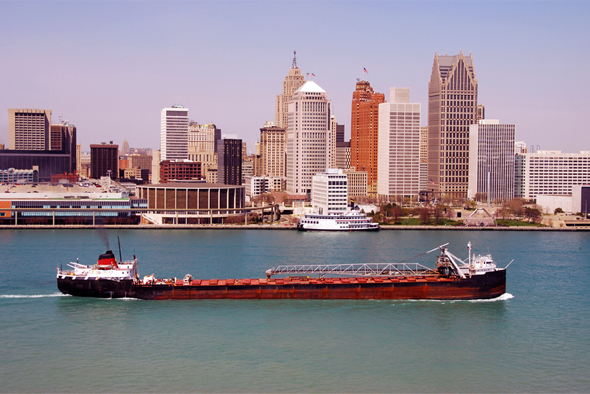 Low Cost Engineering
Highly Responsive 
Exceptional Customer Service
Leading Edge Technology 
Global Presence – US, China, Vietnam, Taiwan, India, Etc
Prototypes and Production (Low, Medium, and High Volume)
Quality Control Plans and Inspections (QCP)
Testing (CPSIA, Chemical, Mechanical, Legal Harvest, Etc.)
Custom Clearance (Duty, Standards)
Logistics (Foreign / Domestic)
Our commitment to continually improve has allowed us to become a valued supply partner for our customers. We pride ourselves on delivering exceptional customer service, on-time responses, innovative solutions, and cost-competitive products.  We believe in going above and beyond to ensure our customers' needs are met.  Working with us is like dealing with a domestic supplier but with the benefits of offshore pricing.
At 7 Seas Sourcing, we believe our customers' brand is built by quality products and we want to help build that brand one piece at a time. You can count on us to help make the world work for you.
7 Seas Sourcing's mission is to provide high-quality products at reduced cost by efficiently bridging language, culture, manufacturing, and process gaps around the globe.  We are an innovative and customer-driven organization that exists to develop and deliver constantly evolving Global Manufacturing Processes, which contribute to our customers' Success. 
Our success is measured by the satisfaction of our customers and the quality of the product we produce.  7 Seas Sourcing… BRINGING QUALITY TO YOU!