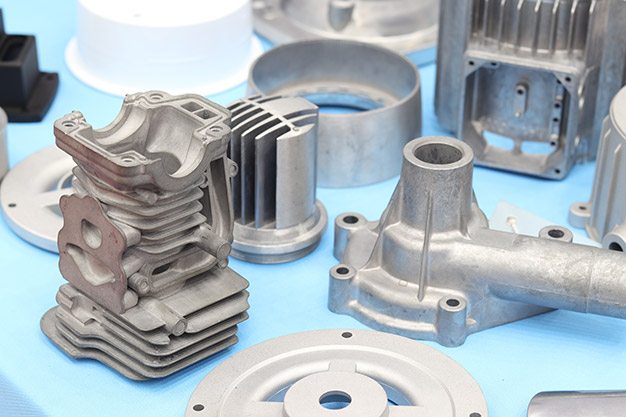 7 Seas Sourcing is set up to produce high-quality castings to your print and specification utilizing various methods in multiple countries. Our global supply base is located all over the world including the US, China, India, Taiwan, etc. 
Casting Capabilities
Sand Casting
Lost Wax or Investment Casting
Permanent Mold Casting
Die-Casting (Gravity Feed and Pressurized)
Our supply base uses advanced methods to calculate mold filling, solidification, and cooling; all of which help to improve the overall quality of your product.  Our number one goal is providing high quality castings, of any kind, at a low cost.