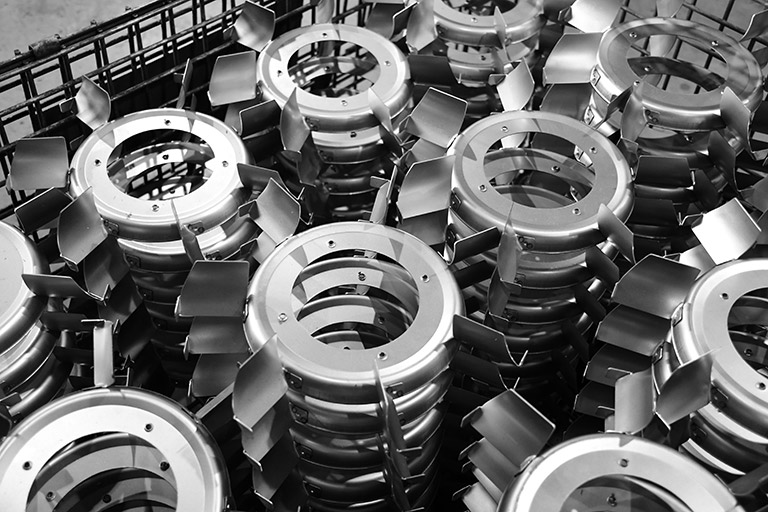 7 Seas Sourcing can handle a variety of stamped and fabricated goods of multiple materials by using state-of-the-art processes that will bring high-quality products to your organization.  Whether you're looking for small or large parts, we can help. 
We are your one-stop manufacturer for all your stamping and fabricating needs. 
Stamping Capabilities
Press Stamping
Deep Draw Stamping
Precision Stamping
Progressive Stamping
Coining, Bending, Curling, Flanging, Embossing, Etc.