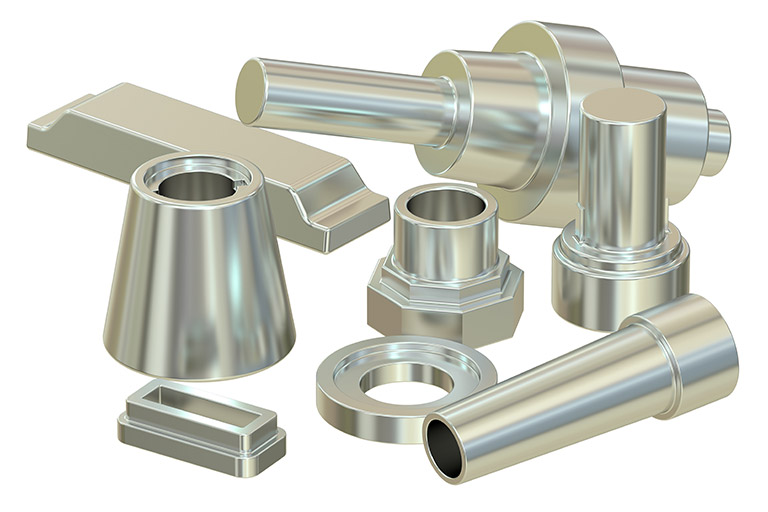 7 Seas Sourcing is set up to produce high-quality forgings to your print and specification utilizing various methods in multiple countries. Our global supply base is located all over the world including the US, China, India, Taiwan, etc. 


Forging Capabilities
Hot and Cold Forging
Open and Closed Die Forging
Roll / Upset / Press Forging
Precision Forging


Our supply base uses high-quality tool steels to assure longevity and a quality part every time.  No matter the material, we can offer you the best solution for your manufacturing needs.